International Students Office
University of Shanghai for Science & Technology
Chinese website: iso.usst.edu.cn
English website: isoe.usst.edu.cn
International Students Office of USST (USSTISO) is the chief management department for international students.
The work of USSTISO includes enrolling international students, daily management(such as checking in, visa, issuing Letters, etc), JW201 and JW202 form, diplomatic affairs, coordinating and administrating, issuing Degree certificates and electronic registrations, leading role of the annual review of the government scholarshi, contacting with Education Department of the PRC and completing international student related tasks it assigns , providing international students with various kinds of service.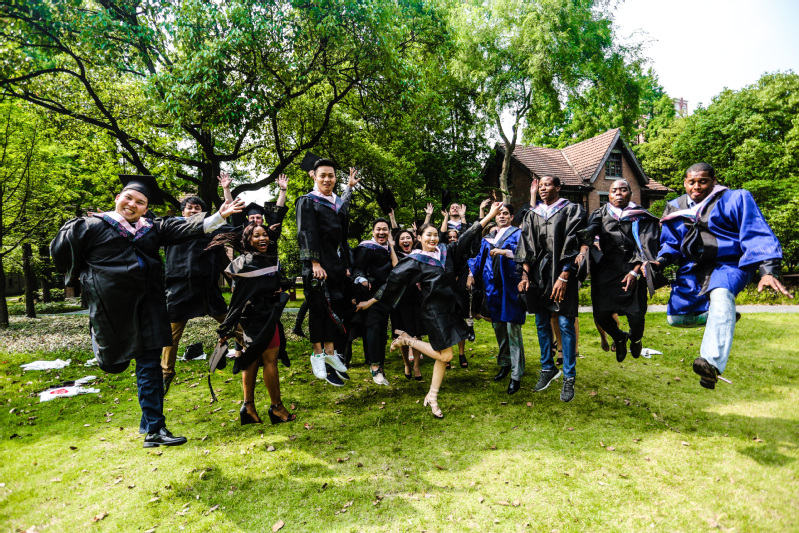 International Education
University of Shanghai for Science and Technology is an engineering-based municipal key university with multidisciplinary blend of science, management, economics and literature. It has been over one hundred years since its inception. The university originates from University of Shanghai founded in 1906 and German Medical School founded in 1907. With a glorious history of over 100 years and an incessant tradition of outstanding education, USST had cultivated a great number of young patriots with high ideals, academic elites, engineering specialists and social tops, providing the country and society with more than 100,000 professionals. It has enjoyed the reputation of "Whampoa Military Academy in Manufacturing Industry".
With the great expansion of international cooperation, USST has established intercollegiate collaboration with more than 100 higher education institutions from over 20 countries and regions, admitted more than 1000 students from 80 countries. USST is ranking among the earliest domestic universities which conducted international cooperation in running schools.
USST strives to steadily promote international accreditation. USST has intensively and systematically introduced excellent overseas talent resources, and its Sino-British College which was collaborated with 9 famous British universities, including Sheffield University, has been widely acclaimed. 3 undergraduates programs and 1 master degree cooperatively-run program have passed the accreditation by German ASIIN. The joint program of Electrical Engineering is awarded the Model Joint Program by Shanghai municipal government.
The influence of Hujiang International Cultural Park has been highlighted. Hujiang International Cultural Park consists of 7 different culture centers such as German, American, UK, France, Japanese, Nordic-Baltic and Australian Culture Centers. More than 150 cross-cultural activities have been held every year, which attracted over 15000 students and teachers to take part in. The International Cultural Park has served as a significant platform to broaden students' vision and improve their worldwide outlook.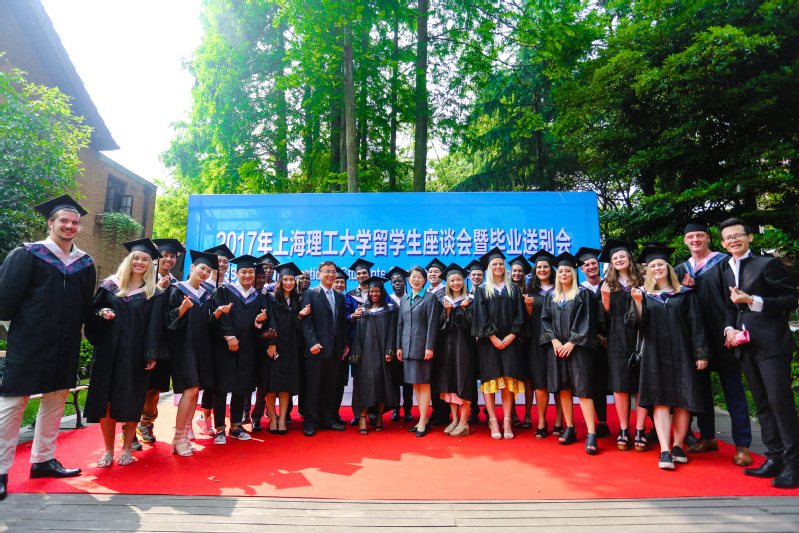 Address: Virginia Hall, No.516 Jungong Rd,Shanghai, P.R.China
Zipcode:200093
Telephone:+86-21-55270087(Admissions Office)
Fax:+86-21-55270783
Mailbox:fso@usst.edu.cn;
We-chat information platform: USST-ISO
Facebook: Usst Iso
Website:isoe.usst.edu.cn(In English)