University of Shanghai for Science and Technology (USST) is located in the north-east of Shanghai, between Huangpu River and Central Link, adjacent to the Fuxing Island and Gongqing Forest Park. The main part of the university, sitting at Jungong Road, Yangpu District, can be traced back to University of shanghai founded in 1906; the part, located at Fuxing Road, Xuhui District, was founded in 1907 from Deutsche Medizinschule. In May 1996, East China University of Technology (former Shanghai Institute of Mechanical Engineering) and the Shanghai Institute of Mechanical Technology merged to form University of Shanghai for Science and Technology. In 1999, Shanghai Institute of Optical Instruments joined USST. In July 2003, Shanghai Medical Instrumentation College and Shanghai Publishing and Printing College were incorporated into USST.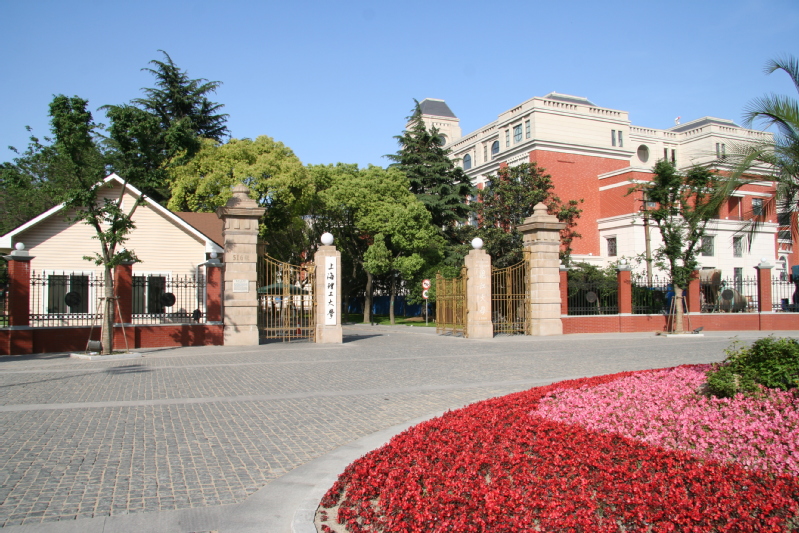 The total number of full-time teaching staff is 1400. Among them, there are 570 professors and associate professors, six academicians of Chinese Academy of Sciences and of Chinese Academy of Engineering and 20 young or middle-aged experts, teachers at national level.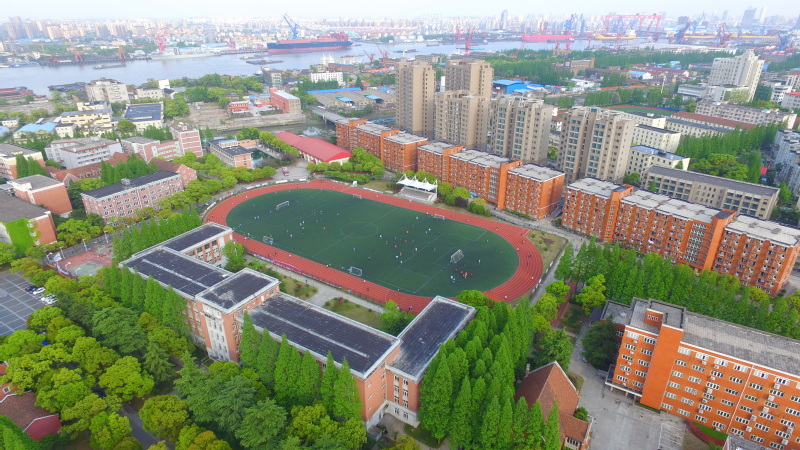 USST now has 18 colleges or schools, one teaching faculties; among them, there are 30 research institutes, 12 research centers and 3 research associations. The total number of full-time students is 22600, including 17000 undergraduates, 5600 candidates for Master Degrees and Doctor Degree. In order to meet the need of developing economy and serving the society, USST has continuously adjusted and reconstructed its majors and disciplines, which now cover six main disciplines( engineering, science, economics, management, literature and law), 59 undergraduate programs. There are 35 PhD programs, three post-doctorate programs, 108 master-degree programs, and one MBA (Master of Business Administration) program.
For the purpose of promoting its teaching and ability of serving the society through scientific research, USST has raised its annual research outlay to 384.4 million Yuan including the following projects: "863" projects, "973" basic research projects, the key projects of the National Natural Science Foundation and projects of scientific research at ministerial or provincial level.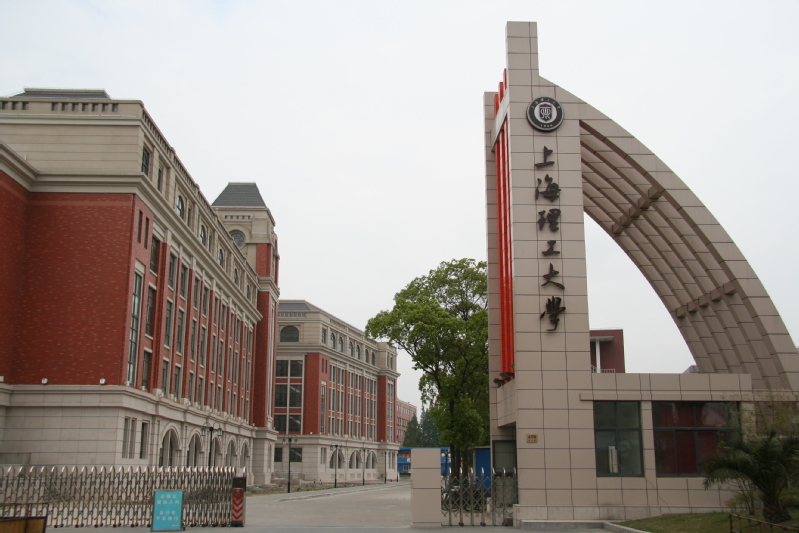 USST National Science Park has been named, by Shanghai Economic Commission, as "Shanghai Creative Industry Concentration Zone", which has gathered a number of advanced manufacturing-oriented R & D institutions and enterprises and has served as a platform combining production, learning and research together.
USST has accepted the challenge of developing its undergraduate and graduate programs and is adopting international standards. It has established formal collaborations with more than 80 universities in America, Britain, Germany, Canada, Japan, Australia and other countries throughout the world. Two international joint programs– the Sino-British College and Sino-German College, include resident foreign faculty with whom Chinese and international students study.
Looking ahead, USST is on its way to becoming a top-ranked university in science and technology not only nationally, but worldwide. The USST of tomorrow will move forward on its mission of being "based in Shanghai, facing the world, educating students, and serving society". The university will train students pursuing applied degrees in management, technology, and engineering emphasizing international vision and innovative capability. In accordance with the demands of national economic development policy, the USST of tomorrow will go forward with programs in printing & publishing, medical instrument engineering and advanced manufacturing technology.
We will successfully move forward on our mission –"The construction of a platform for advanced manufacturing, personnel training, innovation and technology". USST will energetically develop seven categories of new advanced manufacturing technologies that are listed as national key projects, including energy-saving manufacturing, new generation of information technology, biology, advanced equipment manufacturing, new energy, new materials, automation and related areas. The blueprint has been completed; it is now time to move forward.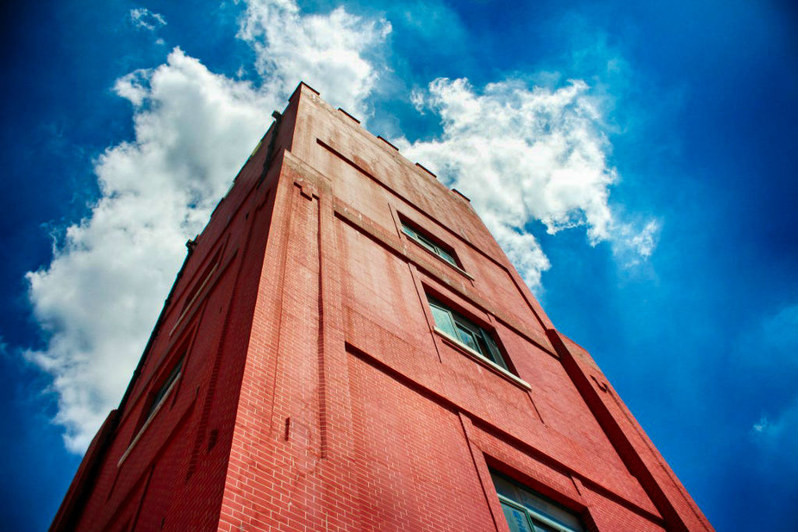 Along the fabulous golden coastline of Shanghai, USST has experienced ups and downs for 114 years. Tomorrow, she will open her arms and embrace a wider world.