The concert in memory of Beethoven and the 250th anniversary of his birth: cello and piano sonata (part 1)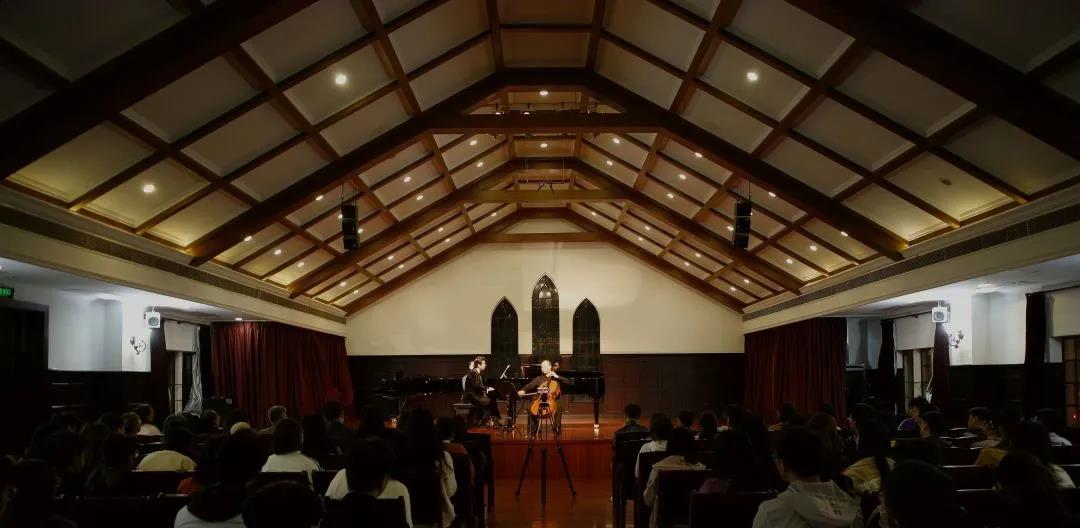 On November 5, 2020, at 19:00, one of the brand activities of German Cultural Centre (GCC), the German-Austrian Sound Concert Series "Feel the Power of Music 2020: Concert in Commemoration of the 250th Anniversary of Beethoven's Birth - Sonata for Cello and Piano" was successfully held in the Concert Hall.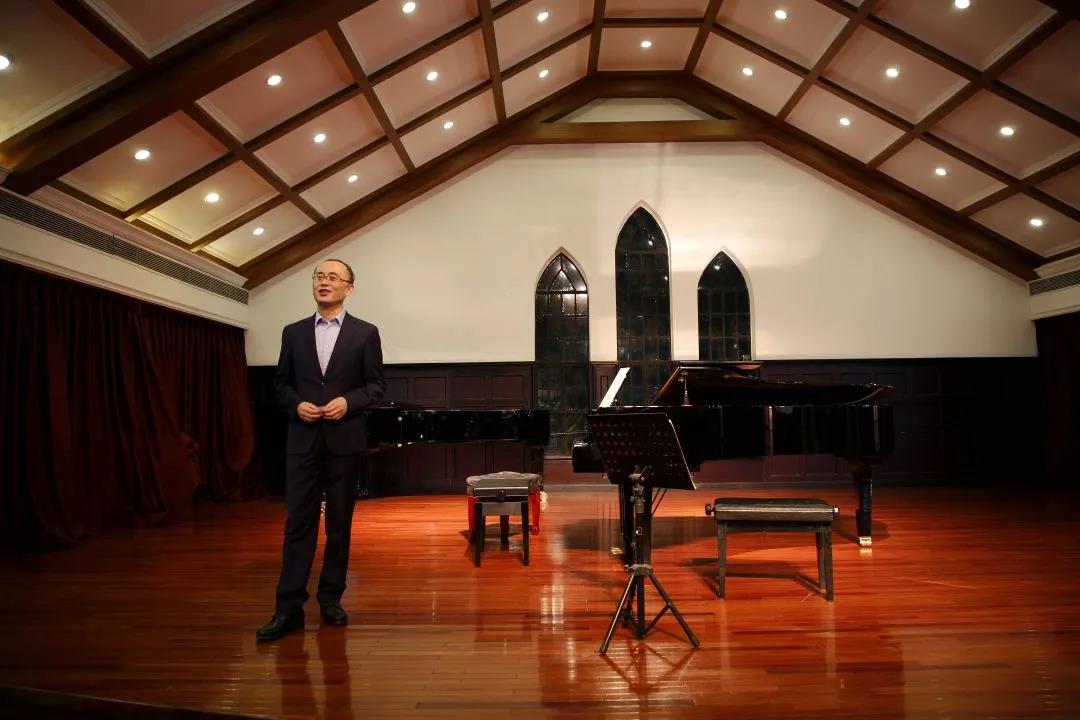 The German Culture Center had the honor to invite Mr. Jiao Feifu and Mr. Zhao Xuyang to perform. Mr. Jiao graduated from the Moscow Tchaikovsky Conservatory with a double master's degree in symphonic opera conducting and piano and was awarded the title of "All-Russian Special Merit Student" and the "Tchaikovsky" Gold Medal by the Ministry of Culture of the Russian Federation. He is currently the guest conductor of the Moscow State Symphony Orchestra. And his partner, Mr. Zhao Xuyang, is a famous cello player, the first Chinese doctor of cello, and is currently a teacher of cello at the Central Conservatory of Music.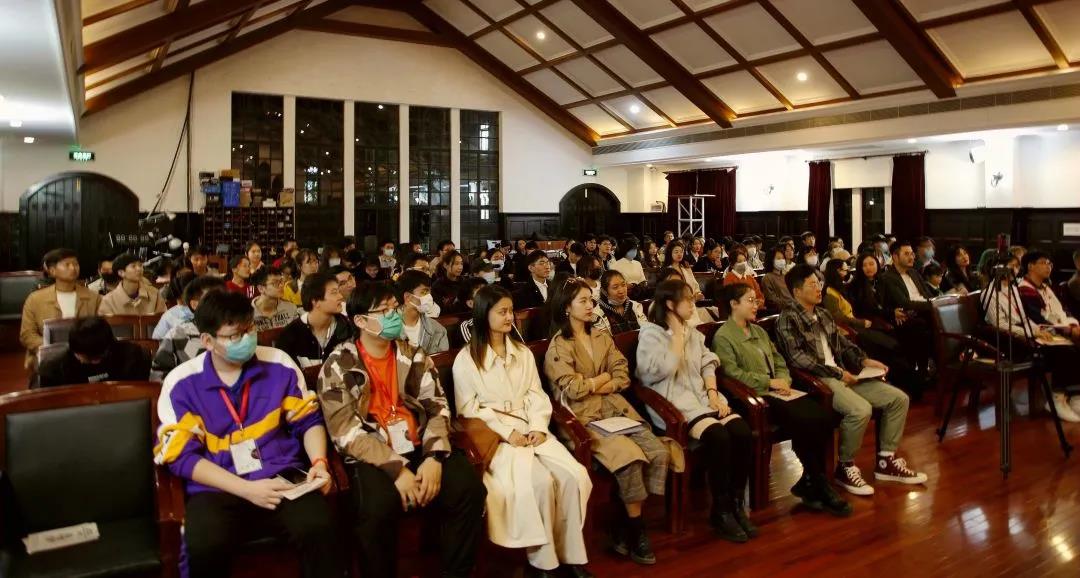 Before performance, Mr. Zhou Weidong, director of the German Culture Centre, firstly delivered a speech on behalf of the Centre and briefly introduced the two heavyweight performers to the guests. Unlike the solemn, serious chamber concerts we have heard in the past, Mr. Zhao Xuyang briefly interacted with the students and teachers present by asking questions. Since many attendees are unfamiliar with the sonata, Mr. Zhao improvised a few short sonatas and clearly showed the differences between sonatas. This lively but professional introduction created a relaxed atmosphere.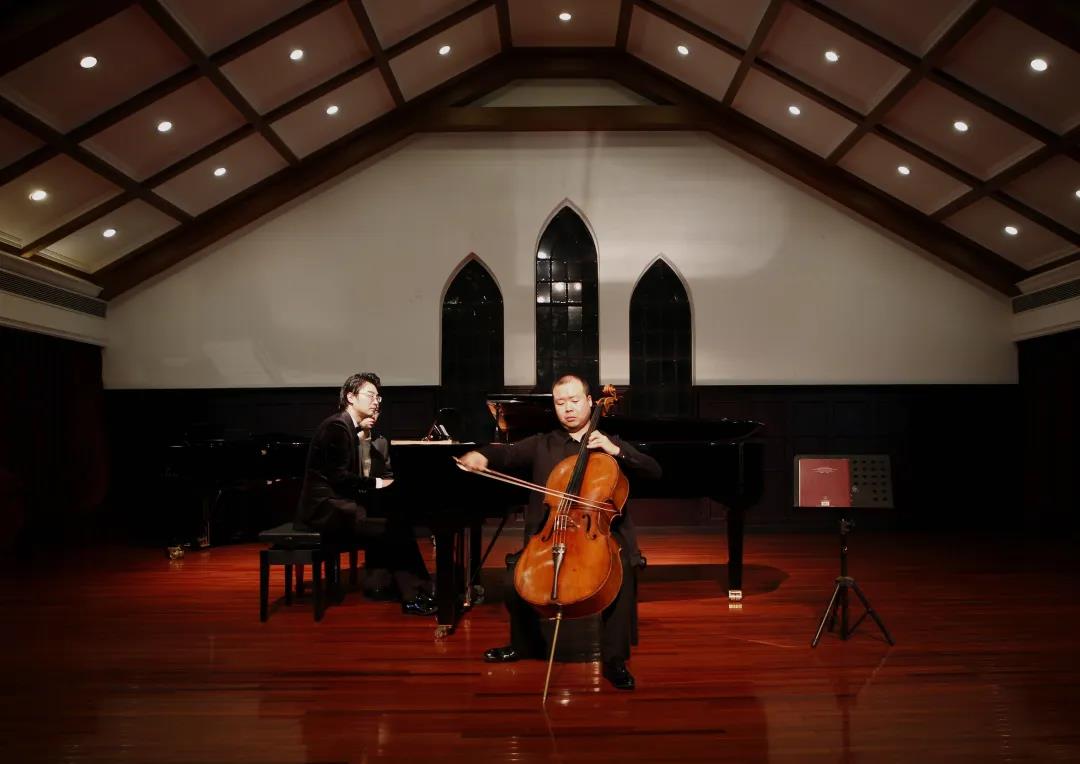 During the formal performance, Mr. Jiao Feihu and Mr. Zhao Xuyang presented Beethoven Sonata No. 1 in F major for Cello and Piano, Op. 5, No. 1 and Beethoven Sonata No. 2 in G minor for Cello and Piano, Op. 5, No. 2. Sometimes the melody was powerful, sometimes it was gentle and well-coordinated. Everyone listened quietly, and their emotions rose and fell with the tunes. At the end there was great applause, and the two gentlemen bowed to express their gratitude to the audience. The musicians were so impressed by the audience's enthusiasm that they returned to perform famous pieces such as The Swan for us.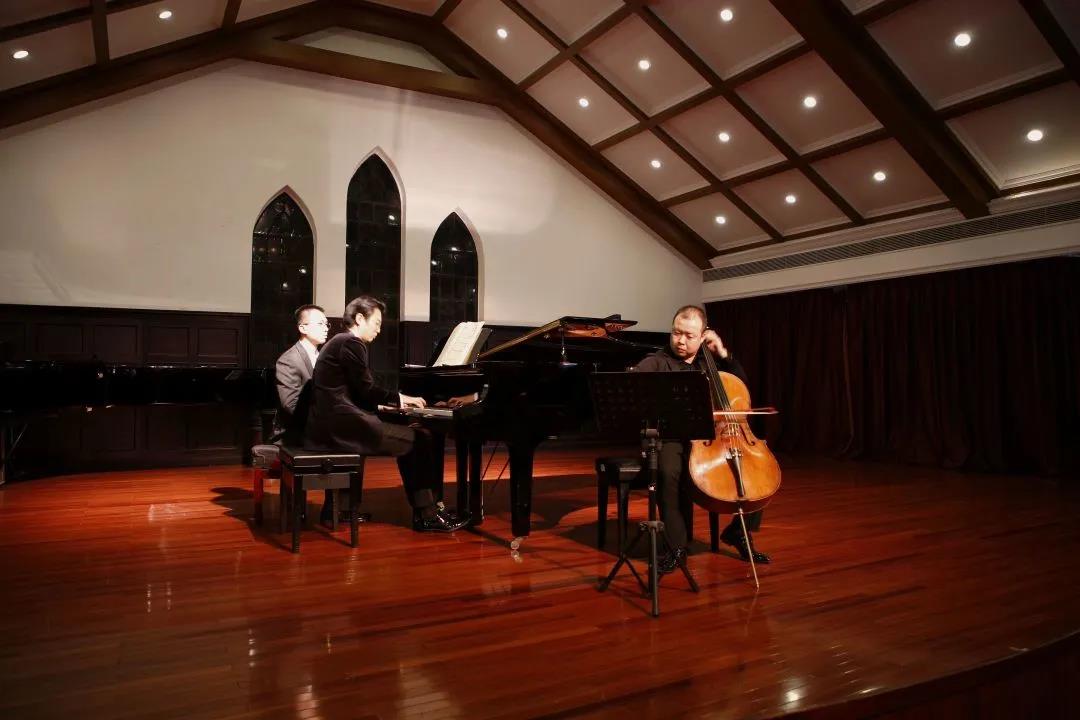 Coincidentally, it was Mr. Zhao Xuyang's birthday on November 5, and the whole audience sent birthday wishes to him after the performance.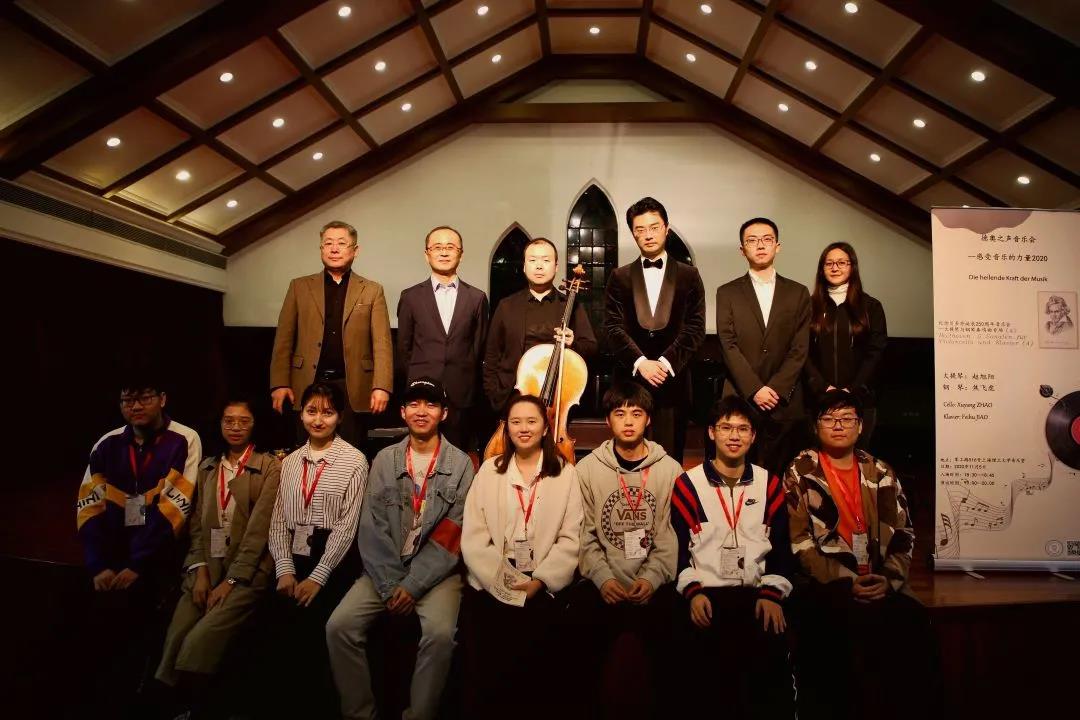 The concert of the German Culture Centre (GCC), as one of the high-level sponsored projects of USST, has been popular. During the special period of COVID-19, and the event was live-streamed on Tiktok and received more than 10,000 likes. On the 250th anniversary of Beethoven's birth, the GCC allowed students and faculty of USST to experience the charm of German and Austrian classical music up close, and to expand their comprehensive music literacy.