On Christmas Eve, December 24, 2020, at 7:00 pm, at the turn of the year 2020 and 2021, German Culture Centre (GCC) invited four talented artists from Wuhan to present the concert "A Journey of Gratitude: Metropolis Quartet" in the Music Hall of USST.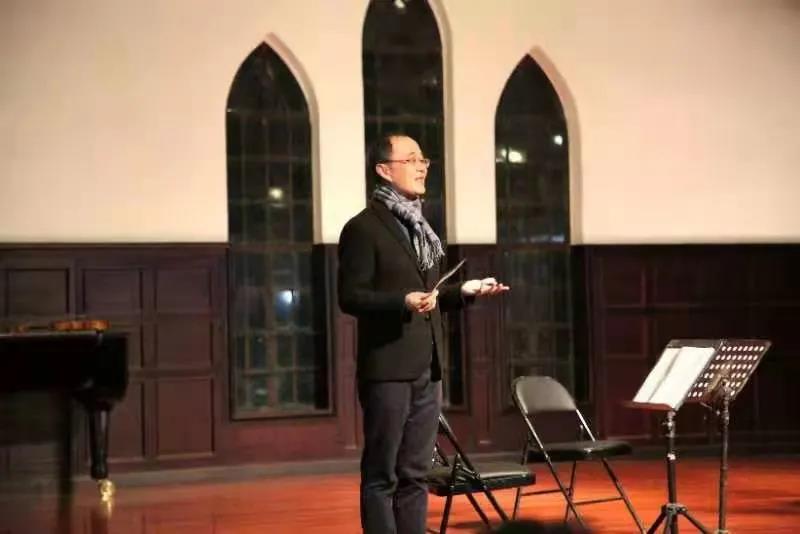 Before the performance, Mr. Zhou Weidong, the leader of GCC, gave an opening speech. Then the special guest Mr. Li Yunzhong introduced the concert and the musicians. Mr. Li Yunzhong is from Wuhan, where the year 2020 is a year full of challenges and trials for the people of Wuhan. Shanghai had also done its best to help Wuhan in the face of the pandemic blockade, which explains why this concert by four musicians from Wuhan was named the Gratitude Tour.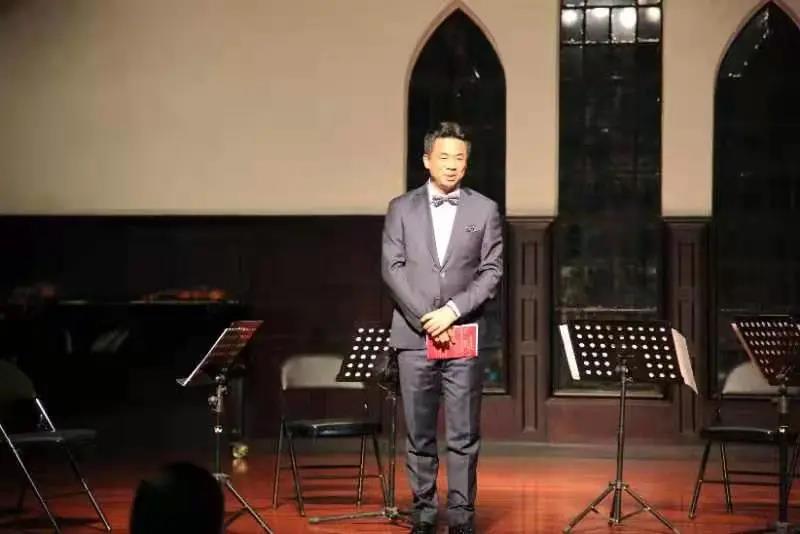 The orchestra had a great line-up, with Chen Shi as the principal violinist, Yu Tianle as the second violinist at the age of 19, Zheng Ye as the viola, and Jiang Junhao as the cellist.
The opening piece was Mozart's Serenade for Strings in G Major, K.525, which drew the audience into a wonderful world of the quartet in the first movement of the familiar Allegro.
At the end of the first piece, Mr. Li Yunzhong explained the subtleties of the string quartet form, where the first note is played by the principal at the beginning of each movement to lead the orchestra into it, which is called "Einsatz" in German, the process of the musicians working together in perfect harmony is "Stimmen", and an important reason for the musicians to be able to work together in this way is the breathing, called "atmen". It is these techniques, represented by these terms, that create the beauty and harmony of the quartet. Immediately following the Canon, and the third piece was the second movement of the string quartet "Emperor of Haydn".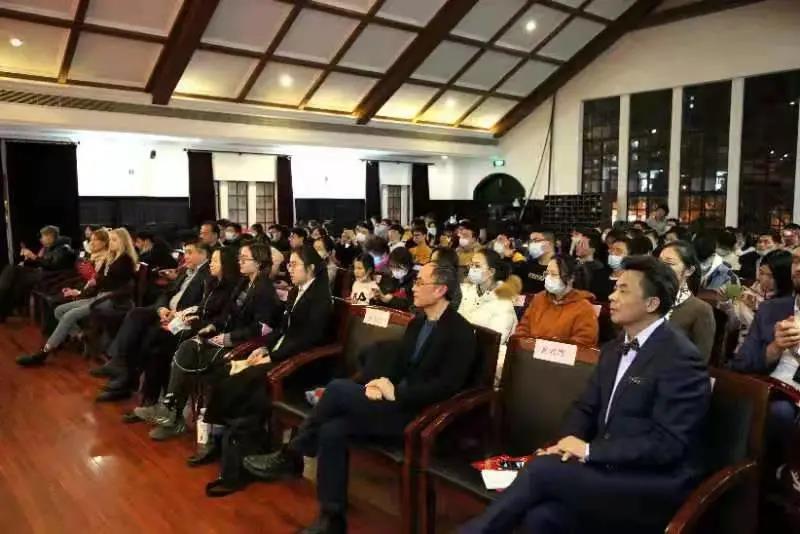 After a fifteen-minute intermission, the fourth set of pieces is part of the Happy Birthday Variations, which gave the audience a glimpse into the greatness of German and Austrian composers.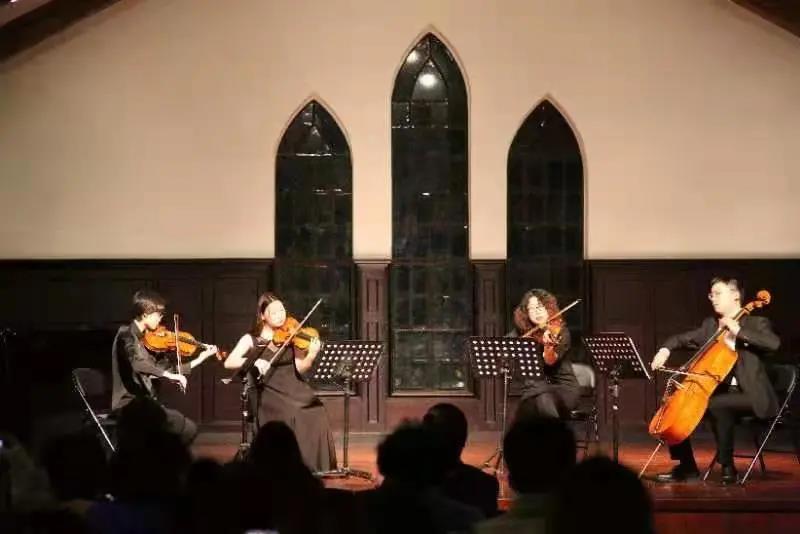 The next piece is "Stepping on Snow in Search of Plum Blossoms" by Chinese composer Mr. Huang Zi. At the end of the performance, the orchestra prepared Brahms' rousing Hungarian Dance No. 5 to close the show. The music in the concert hall was so intense, the tempo was so fast and the performance was like a gypsy orgy.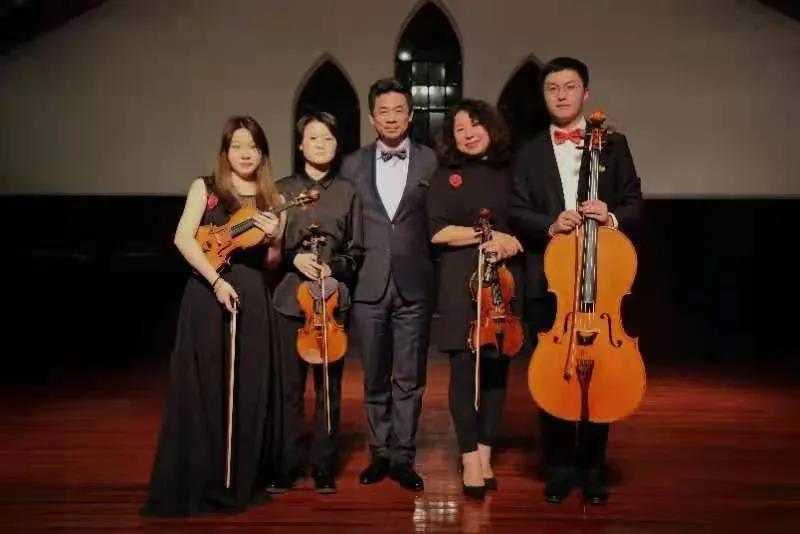 The audience's enthusiastic and seemingly unending applause was accompanied by instant "Bravo". The musicians returned to the stage and gave an encore. The show ended on a soft and heartwarming note with Christmas Eve and lullabies, but the melodies of gratitude and longing in the hearts of the audience did not. They accompanied the audience in their sweet dreams as they glided through this unforgettable Christmas Eve and into the new year.