On June 8th, the Joint Management Council for the undergraduate program between USST and Queens College of the City University of New York (CUNY) held an online conference.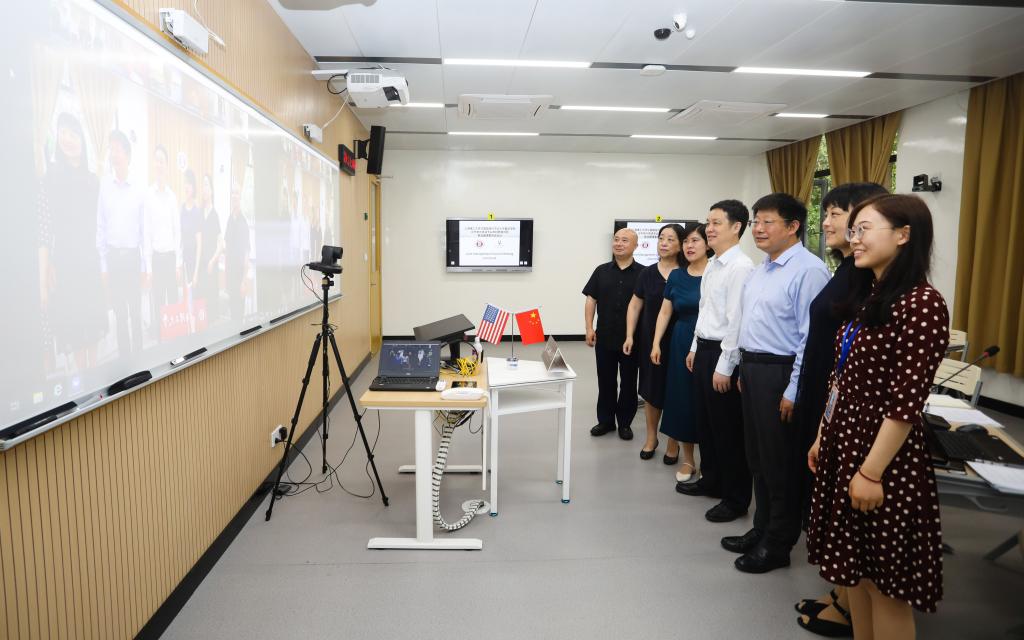 Participants engaged in talks in Council reshuffling and its future development. Professor Ding Xiaodong, President of USST, pointed out that in the time of Covid-19 pandemic, both universities have overcome many difficulties, and launched online education. Both universities made tremendous efforts to develop new teaching patterns to make the joint program run smoothly and to let students, the seniors in particular, continue their studies as scheduled.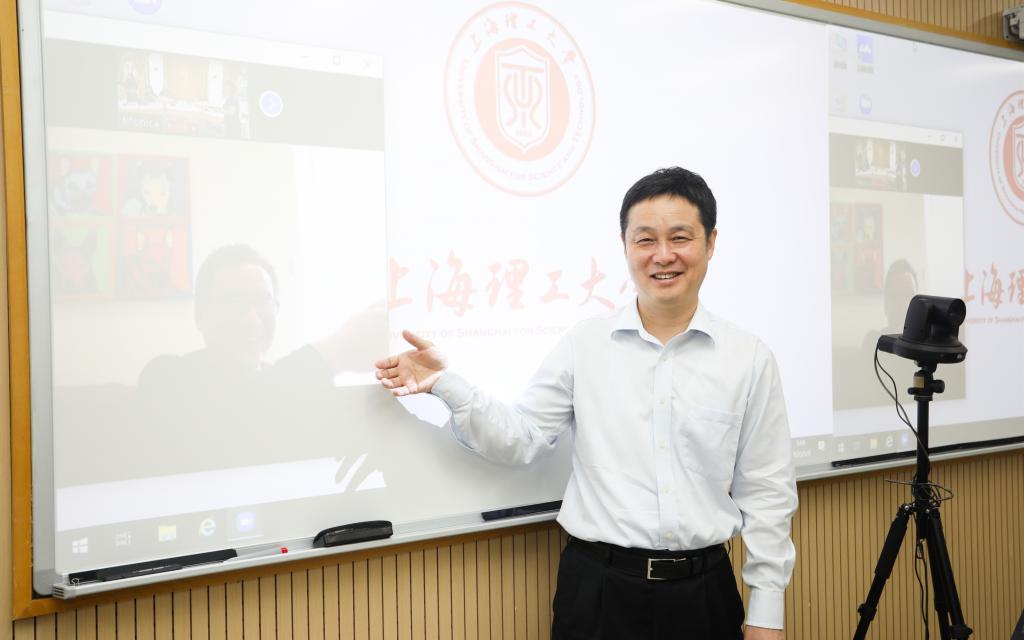 Frank Wu, Program Director of Queens College, CUNY, pointed out that the joint program is the bridge between two universities and between China and U.S. as well. Professor Elizabeth Hendrey, Vice President and Dean of Teaching Affairs at Queens College, CUNY, noted that the joint program lasts for the longest time among all cooperative projects. Professor Hendrey also pointed out that Queens College cherished the partnership with USST and apart from the current program, Queens College expects to further expand the cooperation with USST.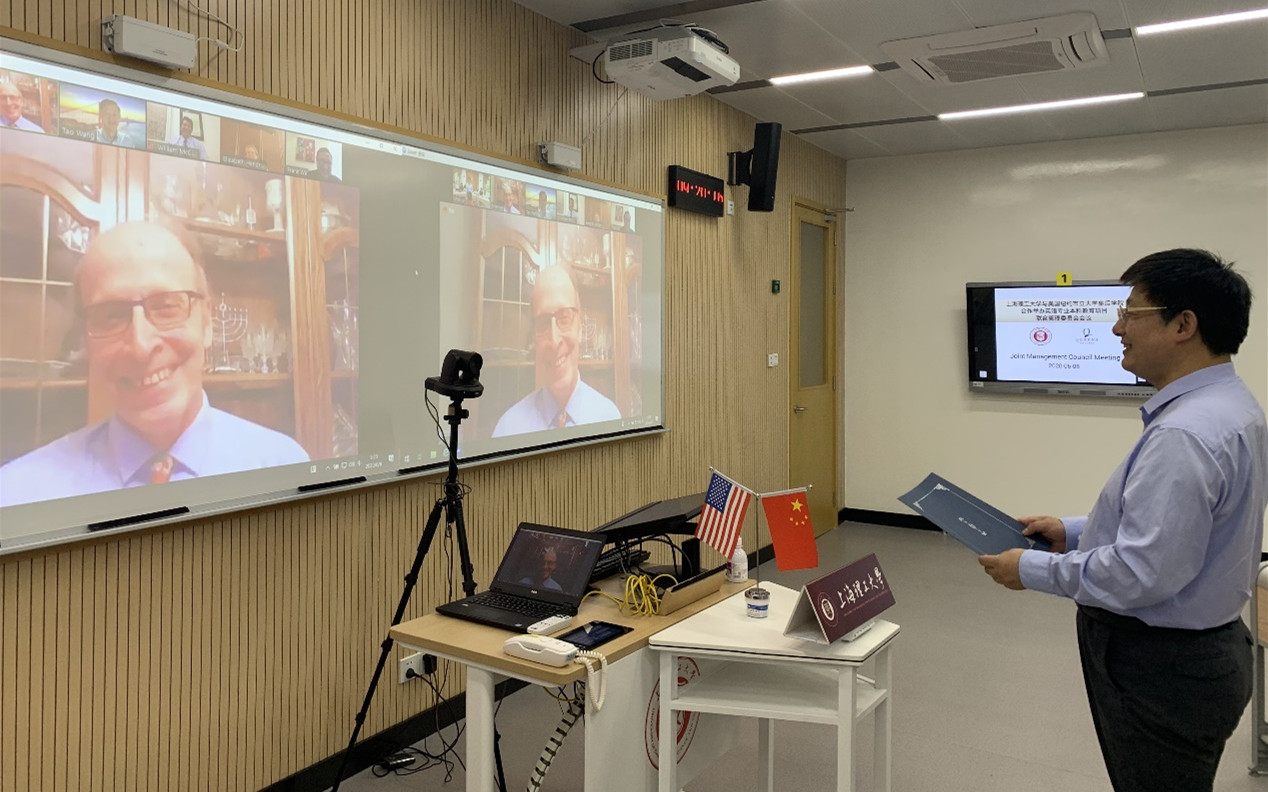 During the online conference, Professor Zhang Hua, Vice President of USST, presented a certificate to Dr. Howard Kleinmann, former Program Director, for his contributions over the past two decades to the project.
Both sides pledge that they would work harder to promote the future development of the joint program, and both sides also promise that they will meet in person and carry out further talks as soon as the pandemic is curbed.