The Nordic-Baltic Culture Center (below referred to as NBCC) is located in one of the original USST buildings, a historic three-story house in the heart of the campus. NBCC unveiled in October 2013.
NBCC is based around the culture exchange program between USST and Nordic-Baltic counterparts, we collaborate with colleges and universities from the rest of the European countries at the same time.
NBCC consists of five countries, they are Denmark, Finland, Norway, Sweden and Estonia. These countries have a high level of economic level and education standard. University of Oslo, University of Copenhagen, University of Gothenburg, University of Tartu and other prestigious universities located in these area. Meanwhile, we USST actively participated in the exchange programs with some famous universities, for example, University of Tartu, Tallinn University of Technology and University of Borås.
NBCC is the masterpiece elaborated and designed by Estonian architect and combined with Finnish and Swedish elements together.
NBCC hold typical activities based on the culture of Nordic-Baltic countries. We build an international platform for teachers exchange students and students in USST to communicate with each other, have cultural learning experiences and understand the soul of the culture.
Section and function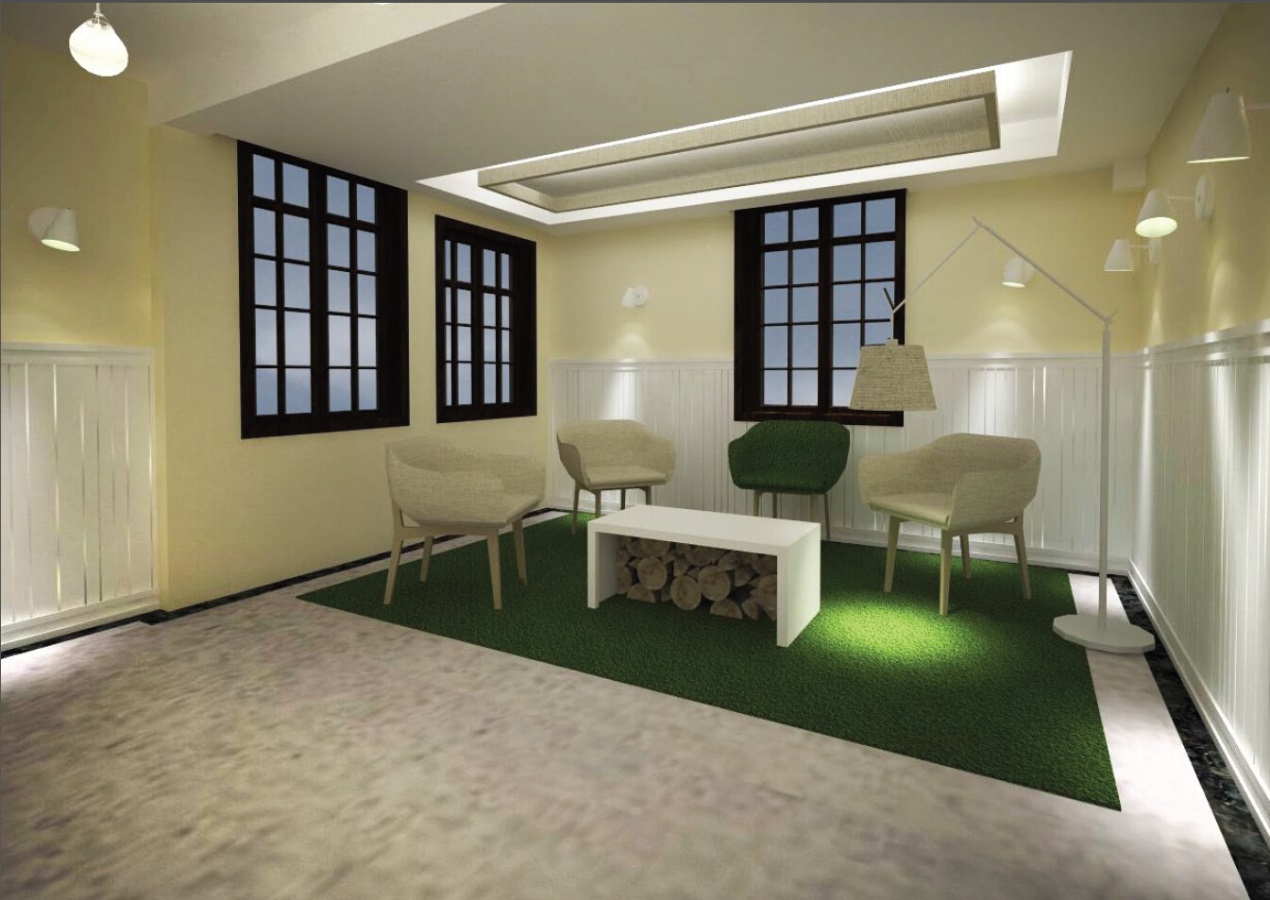 1st floor reception center: for students' consultation, small seminars.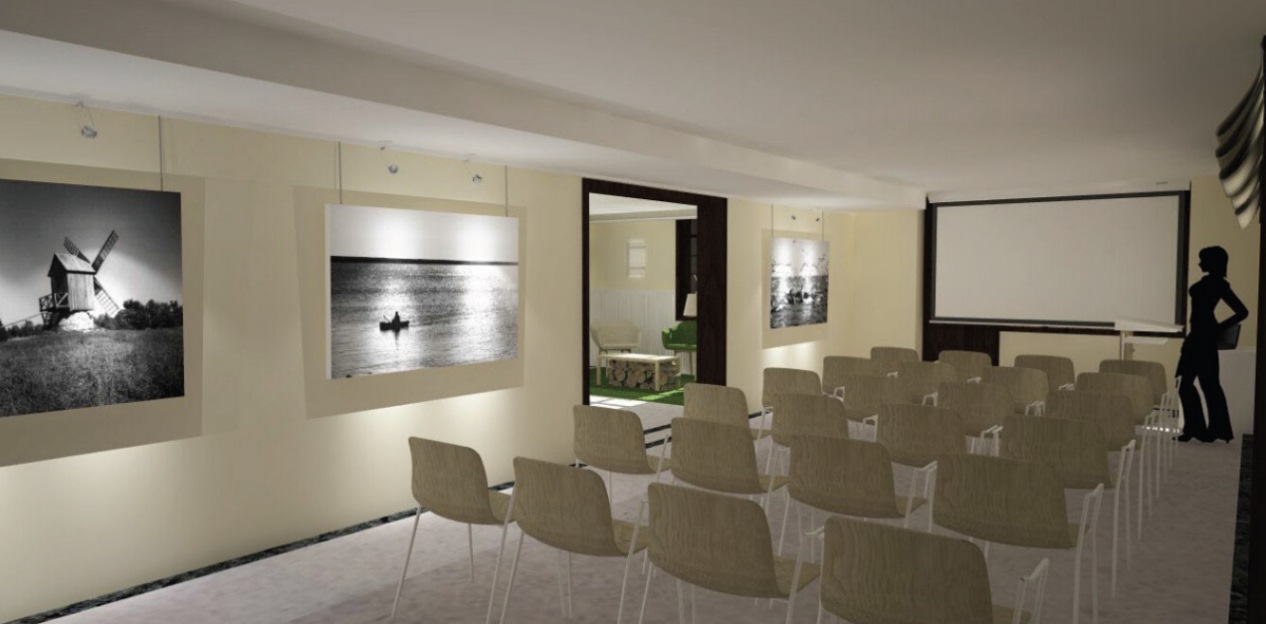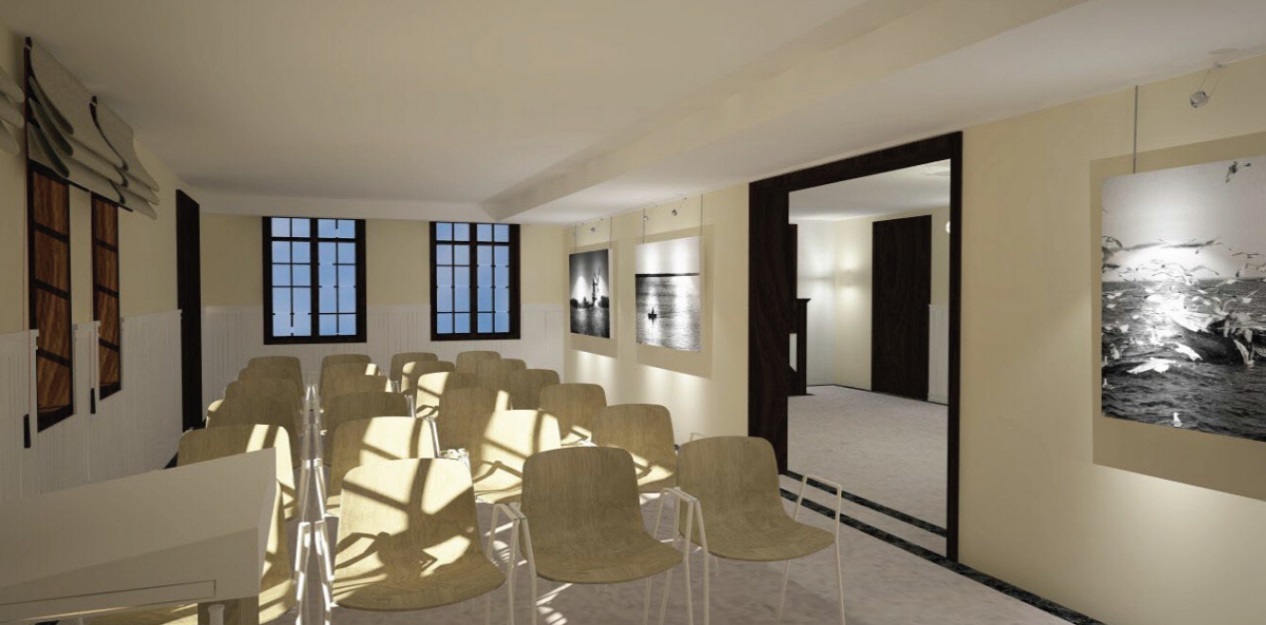 1st floor auditorium/multi-function room: for various report/exhibition/lecture/culture communication, with capacity to accommodate 30-40 people.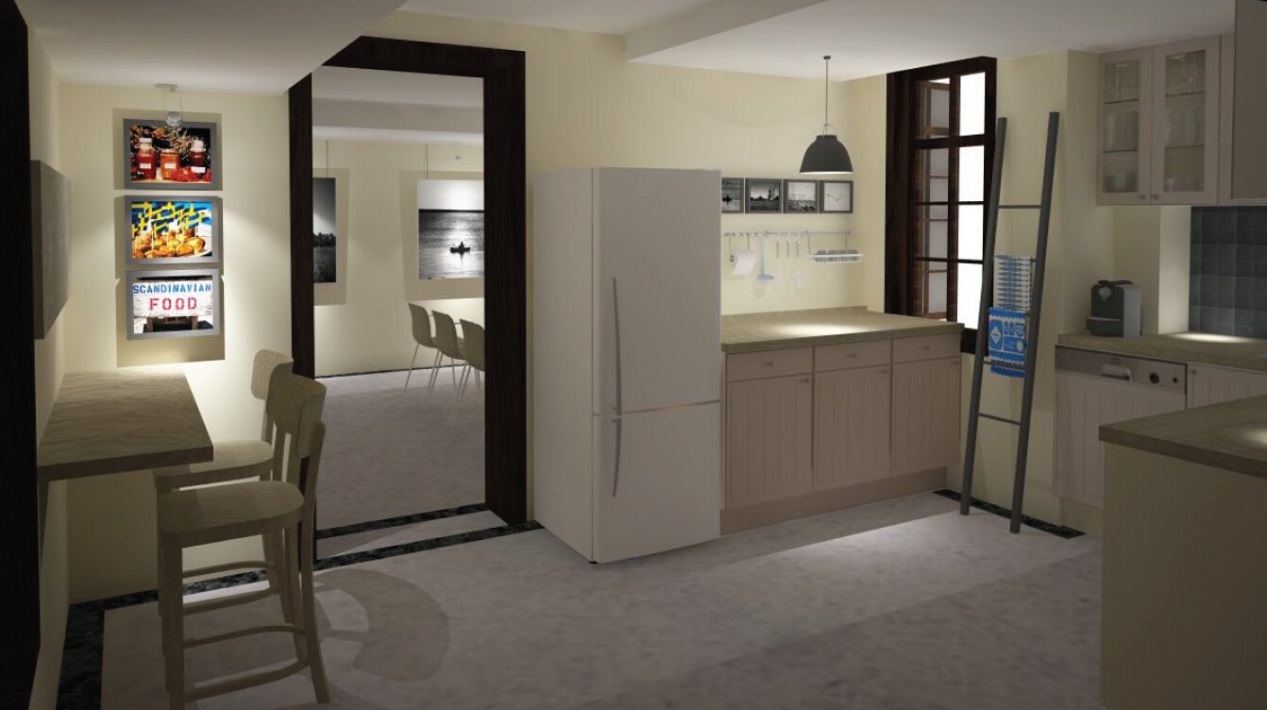 1st floor kitchen: for DIY typical food of Nordic-Baltic countries with chief director of NBCC, exchange students and students in USST. Make students to experience different cultures.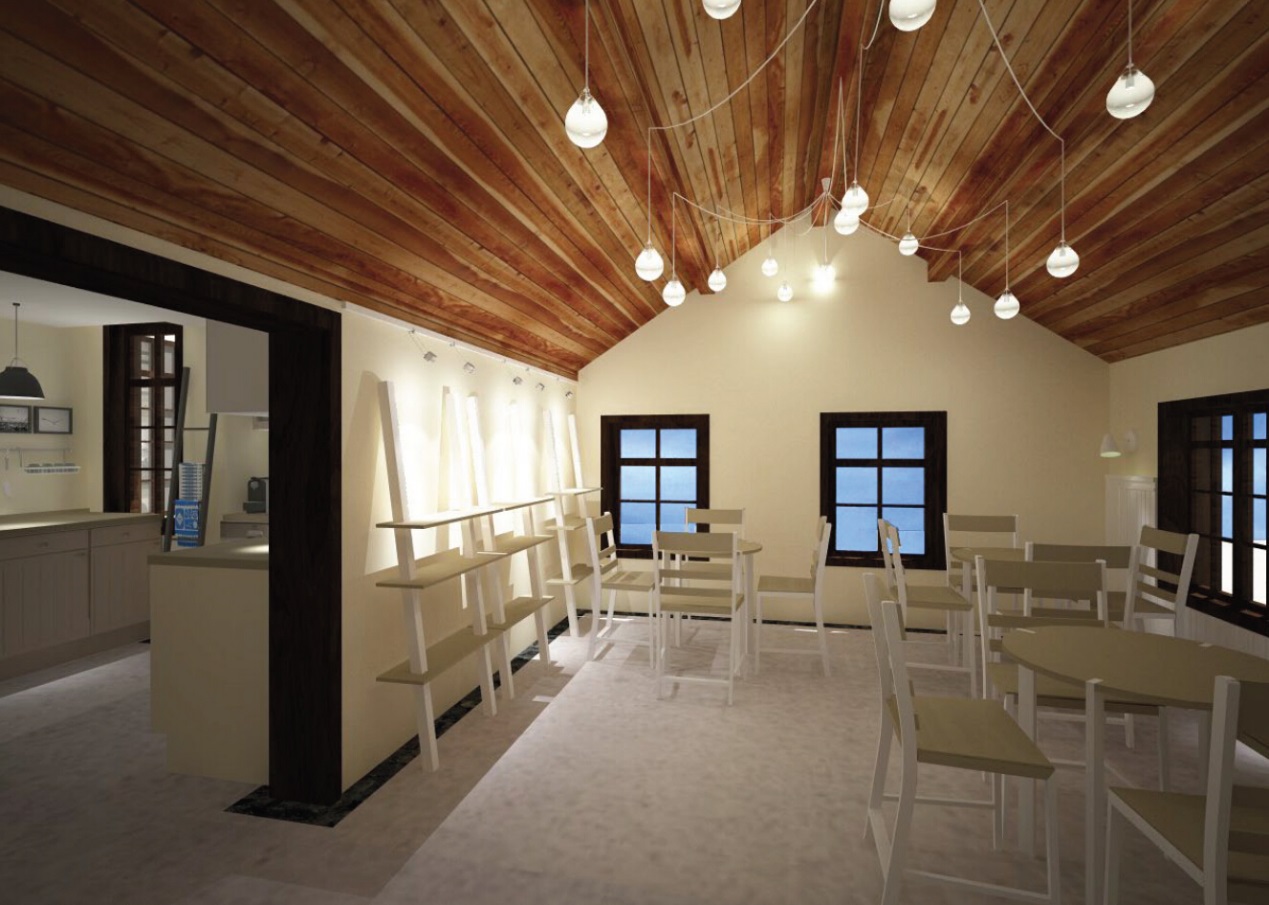 1st cafe: for leisure time, enjoying the cafe and a free afternoon.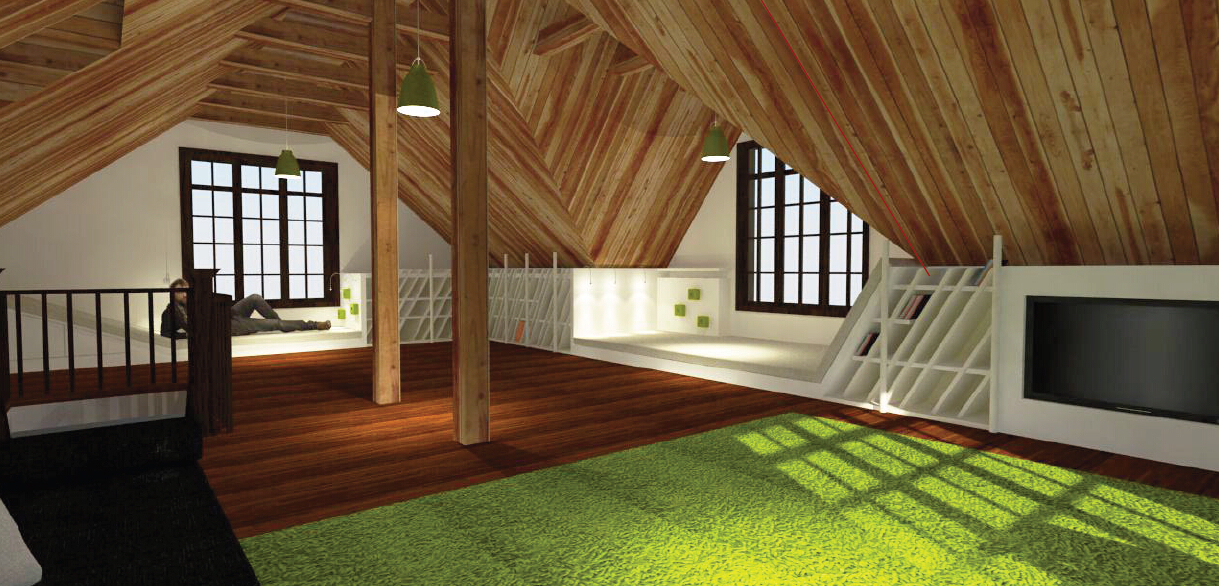 2nd floor display area: for various picture/photography exhibitions, and activities to display Nordic-Baltic corporate culture. Staff meeting room: for staff meeting and distinguish guests hosting.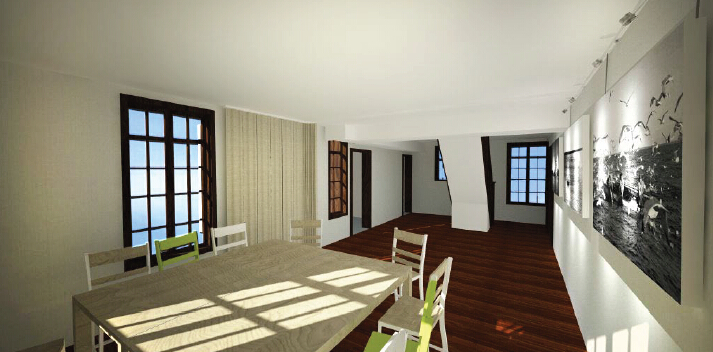 3rd floor library: for visitors to know the art, science and technology, culture and custom of Nordic-Baltic countries with all kinds of original books and videos.
Events