On August 3rd, 2019, a ceremony for the establishment of the Tokyo office affiliated with USST was held at National Central University in Tokyo. It is the first educational and cultural executive agency that was established overseas by USST, and focuses on strengthening talents cultivation and scientific research collaboration between our school and National Central University, and aims to make higher education a goal for both universities better.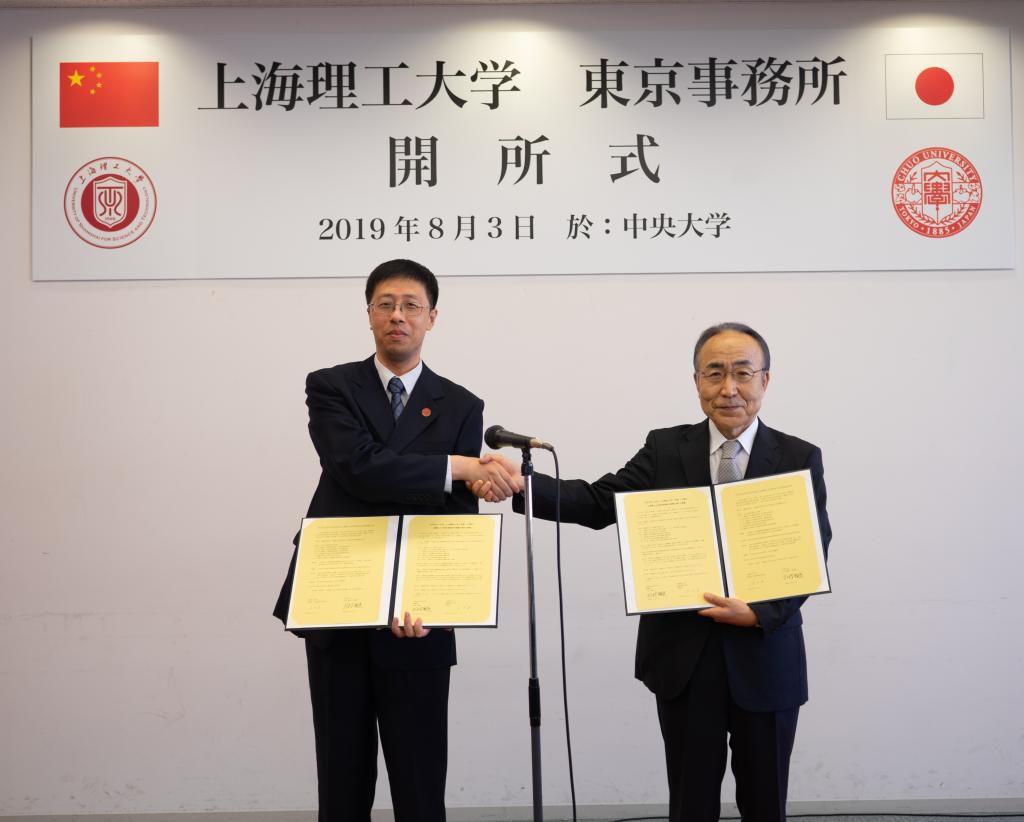 Wu Jianyong,the Secretary of Party Committee of USST had a talk with Norihiko Fukuhara, the President of National Central University on issues about collaborative promotion, and signed some agreements about the establishment of the Tokyo office on behalf of both universities.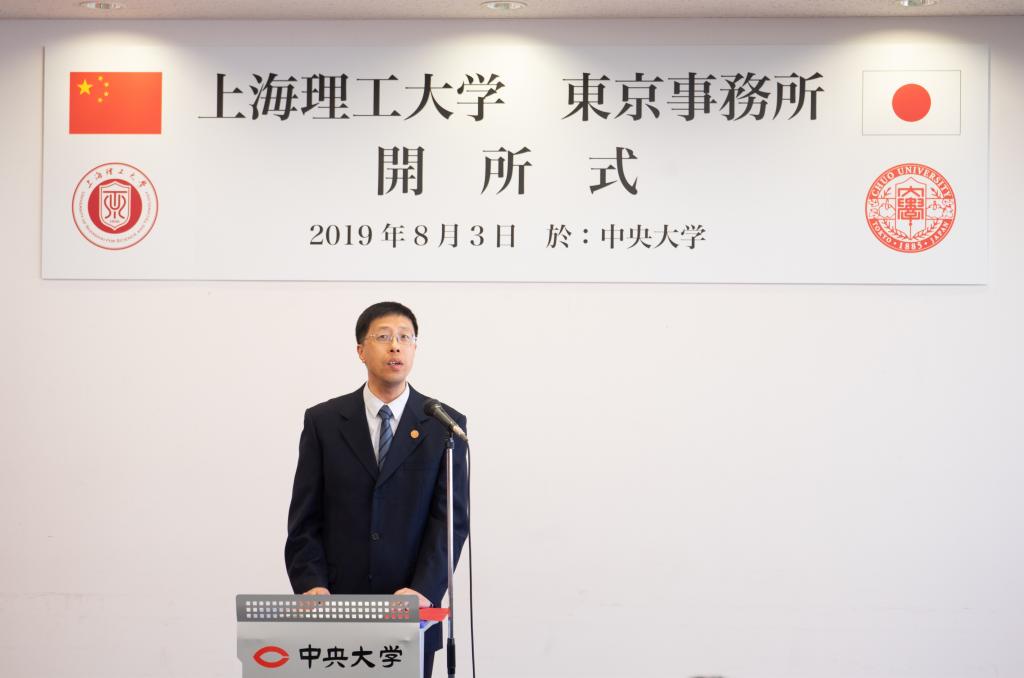 Wu Jianyong,the Secretary of Party Committee of USST, gave a speech
Wu Jianyong gave a speech. He noted that USST was established more than one hundred years ago. It always adheres to carrying forward the tradition of combining Chinese and Western cultures and the spirits of inclusiveness. By building partnerships with over 160 institutions of higher learning, USST has kept expanding the platform for educational internalization and deepening the connotation of educational internalization. He held that the establishment of the Tokyo office is an important step towards the internalization of USST.
Norihiko Fukuhara gave a speech, as well. Since National Central University has established relationships with USST, both universities have had active talks and developed a deep friendship. As the first foreign university office at National Central University, the Tokyo office was meaningful for the communication and collaboration between both universities, and also helped to develop more variable and more profound collaboration.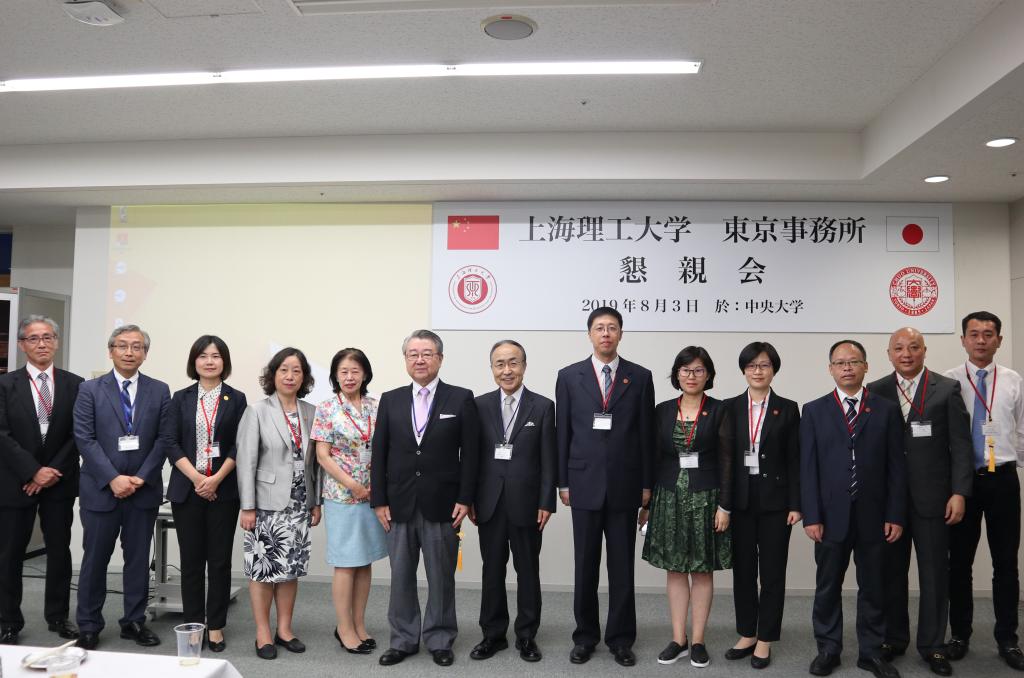 Back in 1985, our school started to collaborate with Japanese universities. In 2011, the Japanese Cultural Center, a special agency for exchanges with Japan was established. It engaged in advancing student-teacher communication, scientific research collaboration and cultural interactivity. The establishment of the Tokyo office has benefited from student exchanges, teachers' visits and joint scientific research since 2011. It will promote the close collaboration in talent cultivation and scientific research and contribute to the in-depth development of communication and collaboration between the two universities.